5 Fast fixes for flyaways
Everyone knows how to control static on clothes, but what about on your hair? Static electricity causes those dreaded flyaway hairs, but don't fret! Here are five tips to keep the "away" in flyaways.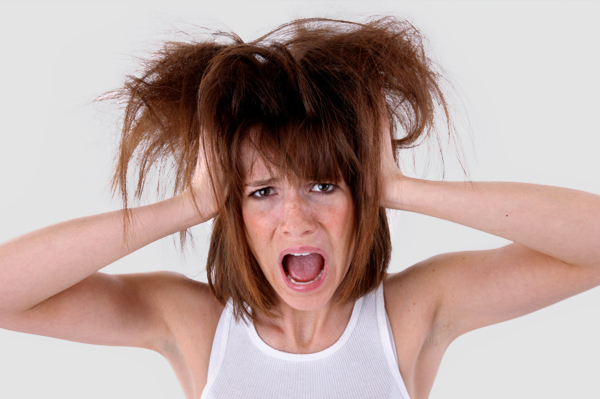 "Flyaway hair is caused when hair strands pick up positive charges and begin to repel from the rest of hair," explains Clyde Elezi, renowned stylist and owner of The Drawing Room New York. "This leads to hair strands that seem to 'fly away' on their own. Sometimes, flyaways can be caused by broken hair or harsh chemical services." The weather -- particularly winter -- can contribute to flyaway hair, too. Here are Elizi's suggestions for getting rid of flyaways in no time.
1. Choose the right shampoo.
"Shampoos with anti-static ingredients help protect against flyaways," says Elezi. Try shampoos from the Aussie Moist or Sebastian Drench lines. 
2. Choose the right tools.
"Hair styling tools are also a great way of fixing flyaways, including the new ionic tools," says Elezi.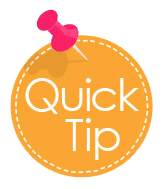 Ionic tools can remove the positive charges in the air that cause static. Special brushes by Frederic Fekkai may help your hair stay put by controlling static -- The Classic Brush with its natural boar bristles, and The Round Brush with its customized handle.
3. Moisturize.
"Flyaways cannot be prevented because they come from static," Elezi explains. "Static is present in many areas and [its effects become] more visible in dry weather. The best option to prevent flyaways is to moisturize the hair." Here, again, the Aussie Moist and Sebastian's Drench lines are effective.
4. Use the right products.
"A quick solution to flyaway hair is the use of wax or styling cream," says Elezi. "Rub a small amount in your hands and then run your fingers through the hair so the flyways blend with the rest of the hair." Try Fekkai Glossing Cream.
5. Spray flyaways away.
Once you've tamed flyaways, try Pantene Lasting Volume Hairspray or Aussie 12 Hour Spray to keep hair looking great throughout the day.
More hair care tips:
---
---
---