Straight hairstyles
The bob may be the hairstyle of the moment, but chopping your locks isn't the only way to wear your hair. Put down those scissors and check out these simple styles for straight hair that will have you realizing the possibilities your shiny tresses hold.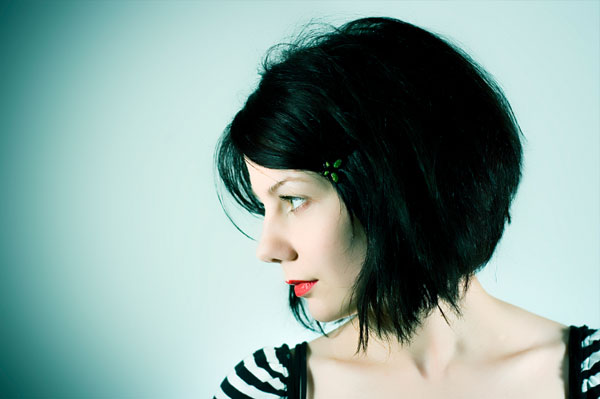 Braided bangs
The braid is back, but it's where it appears that makes it fresh and new. Letting your braid take center stage is easy if you:
Give your hair a side part.
Starting from your part, begin French braiding your hair across your hairline where your bangs would be, ending behind your ear.
Fasten with an elastic band.
Faux bob
Keeping up with hair trends without committing to them is easy when you fake a quick cut. To try out this secret style:
Flat iron your hair.
Separate the shortest layer of your hair with a comb and secure to the top of your head with a clip.
Take small sections of the remaining layer, twisting upward and pinning ends downward in even lengths with bobby pins.
Unclip top section of hair to cover pins, and add volume to crown by teasing.
Smooth top layer down and fix any flyways, bumps or exposed pins.
Beach waves
Even if you have pin-straight hair, you, too, can sport beach-girl waves that are at the top of the hair trend charts right now. Here's how:
Before you go to bed, wash and condition hair as usual.
Towel dry your locks, but remember to pat, not rub, hair.
Divide damp hair into four to five sections and braid.
In the morning, unbraid and spray lightly with hairspray.
Pin curl twist
Whether you take this look to work or to happy hour, this quick and easy up do will have you looking glam in no time flat. Starting with slightly dirty hair:
Comb back about two inches of your bangs and secure with bobby pins, being sure to leave a little volume in them.
Take the section of hair behind your right ear up to your crown and secure in a low ponytail behind your ear; twist the ponytail a couple of times toward the back of your hair and secure remaining hair with bobby pins.
Repeat with left side, and secure the two twists with bobby pins where they meet in the middle.
Twist one-inch sections of remaining hair around your fingers, coil, and secure with a bobby pin, being sure to avoid bobby pins from the upper sections.
Continue coils until all hair is pinned up.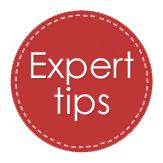 "Dirty hair is easier to style, especially when it comes to straight hair," says Korie Swan, hair and make up artist at Dolce Vita Salon and Spa in Montclair, California. That way, your silky tresses will be more likely to work with you, not against you, making every day a good hair day!
More hair tips and tricks:
---
---
---