Show off shiny tresses
Sleek, smooth, shiny hairstyles give a contemporary, chic look that can go simple and dramatic -- just as perfect for an elegant occasion as a fun night out. You can pull it off without spending tons of time styling your hair, too. All you need is the right hair products and these tips.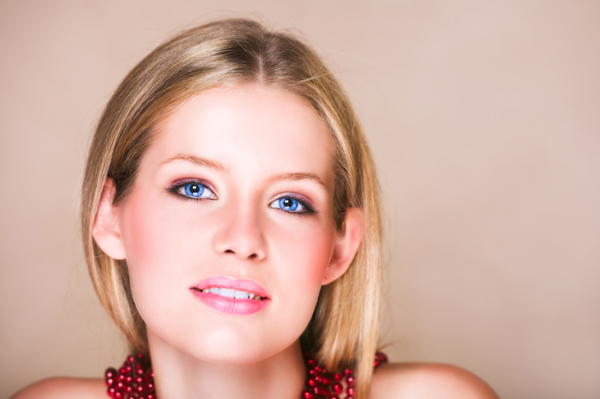 Long and lustrous locks
To show off your long, glossy tresses in a simple 'do, create an off center or middle part in the front of your hair, apply styling gel and use a flat iron to get hair flowing straight down. This also looks great with face-framing layers.
Cute, chic bob
If your bob is chin length or slightly longer, flat iron your hair and slightly bend the ends. Add a blunt cut bang that falls right below your eyebrows for a dramatic, sexy effect. Flat iron your bangs and mist with a shine spray.
10 Easy hairstyles your man will love >>
Sleek side bun
Sleek side buns look glamorous and work great for elegant occasions, such as weddings, upscale parties and fancy events, and they are easy to create. Make a side part, then brush your hair to the side and over to the nape of your neck. Secure the side ponytail in an elastic band. Wrap your hair around the ponytail until you have created a bun, and secure the bun with bobby pins. You can position your bun low for a classic look or high for a modern look. Brush your bangs over to the side and use a bobby pin to secure them behind your ear.
Eva Longoria's side bun hairstyle >>
sleek volume
Sleek doesn't mean flat. To get a modern 'do full of volume, flat iron your hair and mist it lightly with a shine spray. Allow a piece of hair to fall to the side of your face for a gentle touch. Pull a lock of hair from each side and pin the locks at the back (pushing up to add volume). Mist your hair with hairspray. Leave the rest of your hair in the back to fall straight down.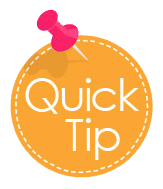 To create a sleek, edgy ponytail, pull the sections from the crown and sides of your hair, and loosely pin them in the middle of your head. Push up the hump for volume. Gather the rest of your hair into a long ponytail right below the hump. Leave the ponytail straight or flip up the ends to add flair. Mist with a holding hairspray.
How to get va-va-voom volume >>
More hairstyle tips:
---
---
---